Hohoho, its the Christmas season once again! Every year, our group of friends will have a get-together and spend the Christmas and New Year's eve together without fail. Similarly, this year we shall have it at Baoguang's place! Astonishingly, the number of guests joining us gradually increases yearly, and has hit over 20 this year.
During the annual Christmas gift exchange, we will set a list of T&Cs for guests for them to purchase their gifts in preparation for the gift exchange. Some of the T&Cs include setting a price limit for the gifts, excluding some gifts which are not appropriate nor user-friendly for the guests.
Having headaches on what to purchase for your Christmas gift exchange? Here are some ideas which I feel that you can put them to good use!
Gifts ~$20:
A pair of movie tickets
Shopping vouchers
Personalized gift set (eg. towel gift set)
Yearly planner (please note that price may vary)
Large Christmas mugs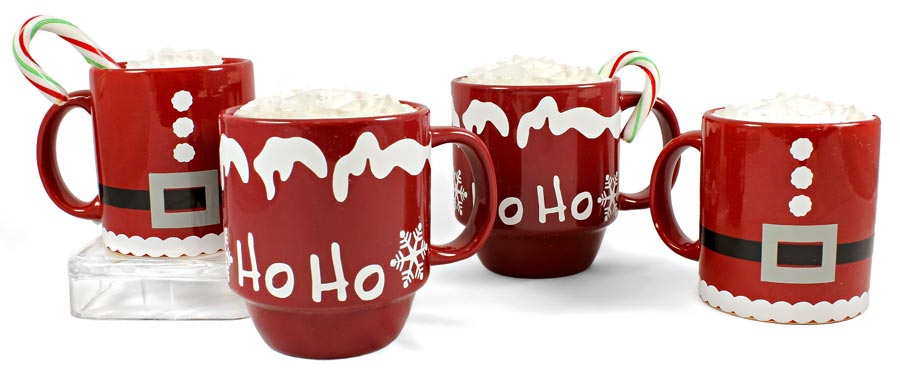 Notebooks & accessories
Chocolates
Gift sets from Bodyshop
Gifts ~$30:
Powerbanks
DIY Craft Building Set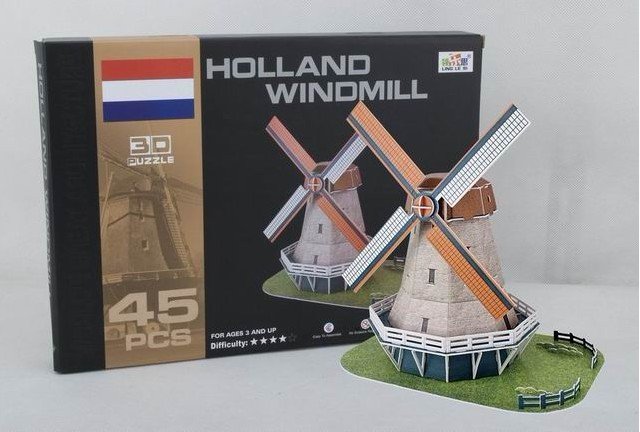 Aromatherapy diffuser (prices varies greatly)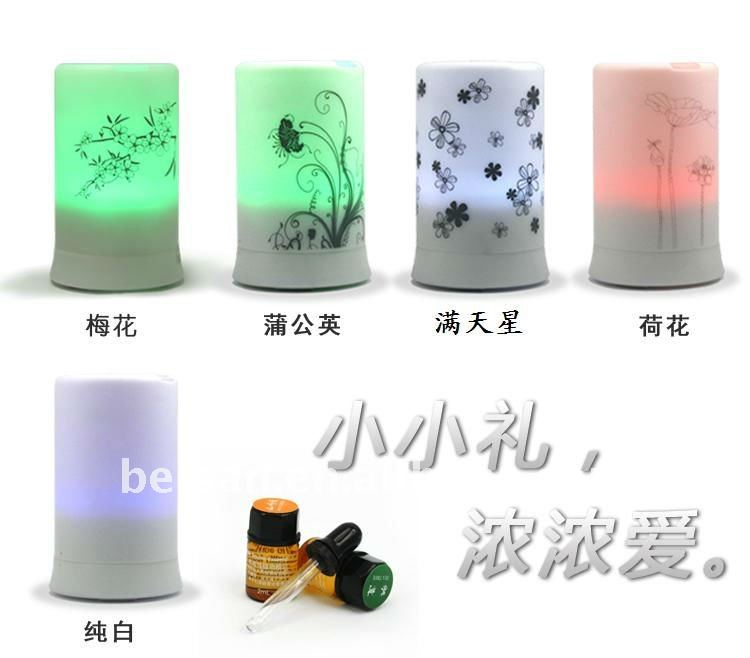 Board games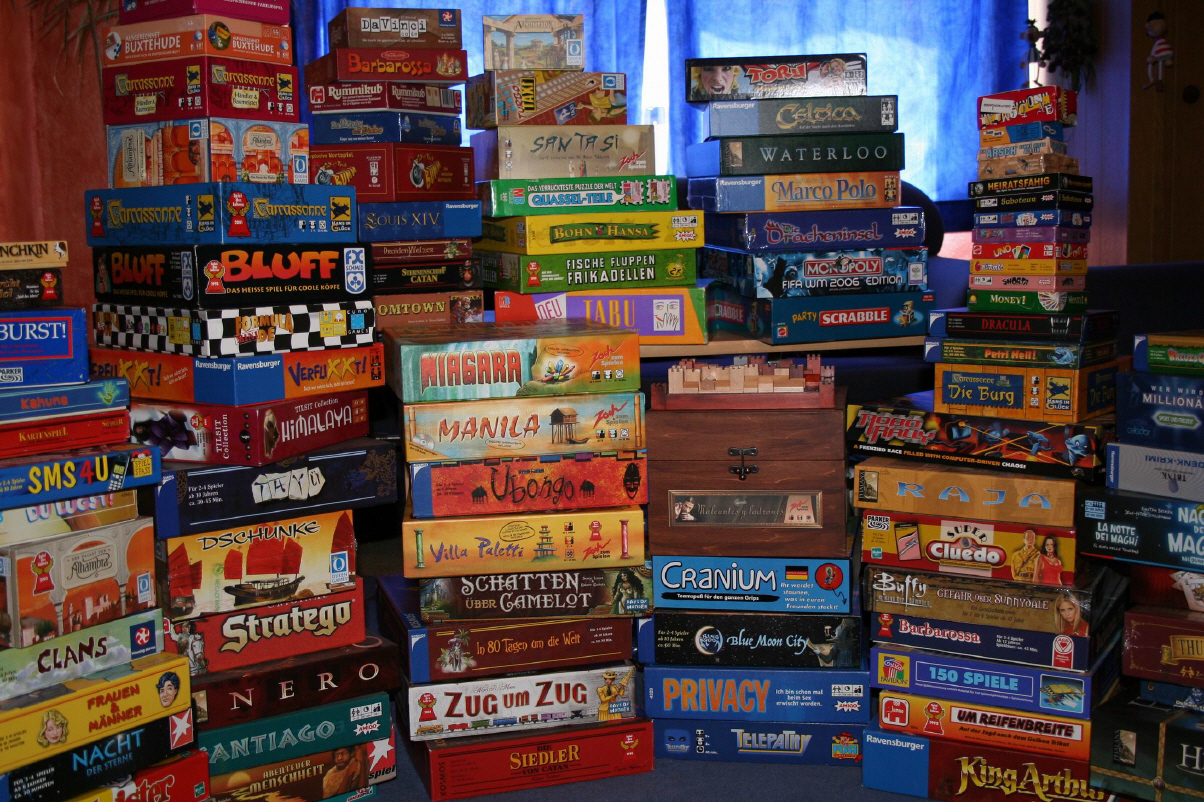 Red wines
Massage Pillows
Gifts ~$40:
Cosmetics & make-up sets
Earphones (please note that prices vary)
Gaming mouse
Gifts >$50:
Wallets
Perfumes
A pair of Universal Studios tickets
Pandora bracelets
Watches (buying a smartwatch may be a good idea!)
Mini-soundbars
Luxury hotel stay vouchers
That's about all! If you have anything else to add on, feel free to add them in the comments section below!
Here's wishing everyone a Merry Christmas, and another good year ahead! (: